Making Senior Living a Beautiful Experience
Offering services in our family style senior home for new possibilities, not new limitations.
You've earned the freedom to do what you've always wanted. Imagine the freedom of living in a warm and comfortable home where the duties and details are taken care of so that you can spend your days the way you deserve.
At Optimized Senior Living, we want to be of service.  
Let us take care of the daily duties so you or your loved one can keep living life on their terms... not on someone else's schedule.
Our family owned business provides optimal quality services for seniors.  A fresh alternative to traditional assisted living in an inviting and warm home environment!  We want you or our loved ones lives to be bigger, not smaller.
What More looks like...
Our goal is to EXCEED expectations every day in our family style, faith based home setting.

Feel at home in private bedrooms with individual half/full bathrooms and all the luxuries of home.

Exceptional communication available to families, residents, staff, via online portals, including a closed Facebook group

Enjoy home cooked meals three times a day with snacks readily available throughout the day. 

Low ratio of caregiving 24 hours, seven days a week with compassionate nurses on staff and physicians on call.  

Multiple haircut/styles every month, massages and special celebrations of birthdays, holidays and family days.  

Hands on personalized attention with daily activities in abundant open spaces that are perfect for socializing.
What Makes Us Different...
SAFTY FIRST in our assisted home which includes a monitor system, nurse call buttons, central phone system, locked doors at night and a strobe light that will not interfere with the sleep of others. All our floors are all solid floors with wide aisles for less risk.

COMMUNICATION with a central phone that caregivers and nurse will be answering, families always have immediate access to those caring for the residents. This includes a computer portal (documentation of what is done daily for resident, menu, activities, photos, connected to private social media groups too).

FAMILY OWNED AND OPERATED should any issues arise, we will handle them directly. Therefore, there is no chain of command or corporate chain of command to request changes or if any issues need to be resolved.

Our caregiver ratio is low with a maximum occupancy of one to 8 residents during the day. A nurse is at the home and doctors are on call.

A HOLISTIC approach to living, offering the utmost care and well-being of our residents.

ONLINE DOCUMENTATION to ensure better records. Our detailed system syncs with the pharmacy so if there is a change in medicines it is recorded right away.

ABUNDANT OPEN SPACES to allow for easy accessibility and to encourage socialization within the home. Residents can even they can bring in their favorite comfy chair to have in the family room.

RELAXED MEAL TIMES, especially for breakfast. We understand residents have their routines. Many like to wake up early or when they want. We are flexible and will have their meal ready to match their morning routine.
We believe assisted living truly means assisting the resident.  This includes helping put on depends, nightly check ins and encouraging them to be social in the home.  Our goal is to give our residents the independence with caring, quality assistance they deserve!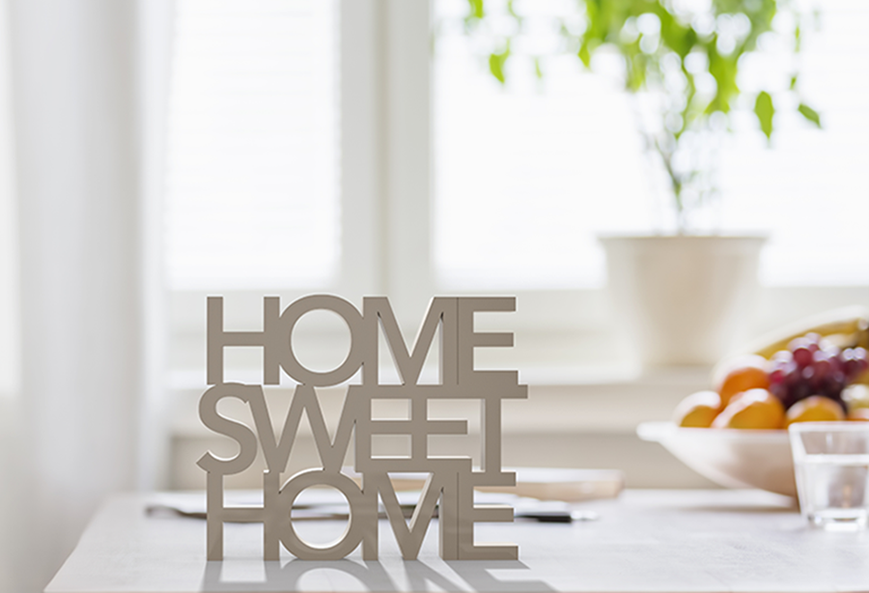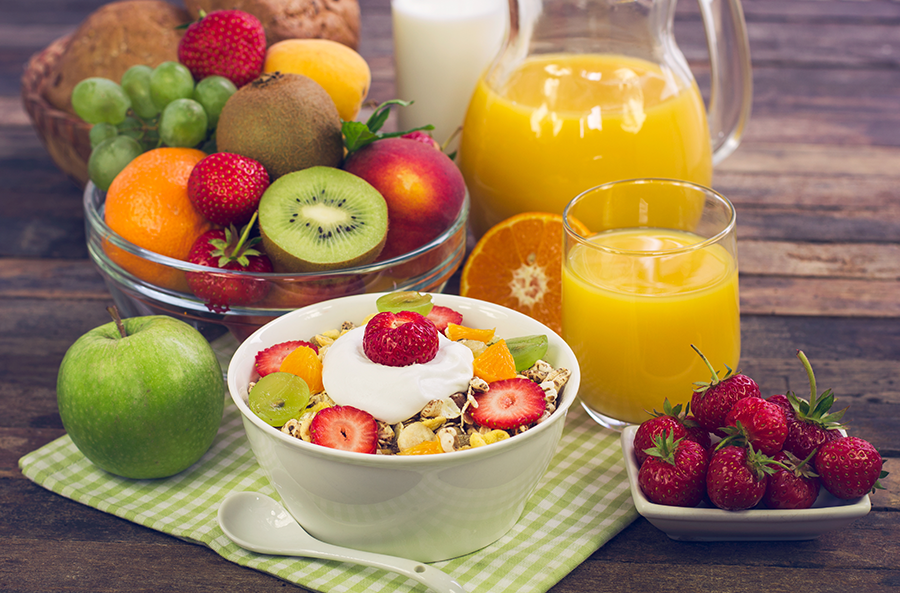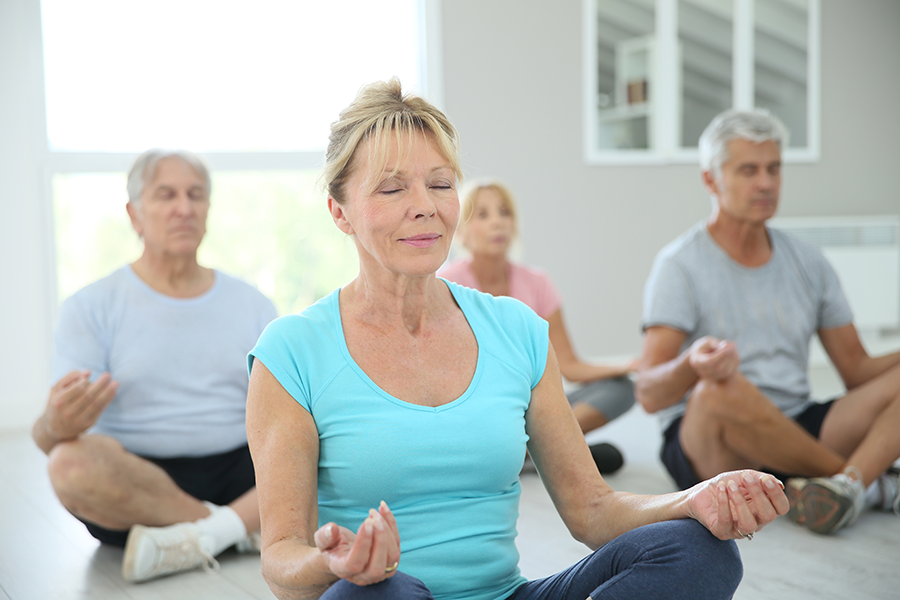 To provide extraordinary, personalized, holistic care to all we serve in our home. We offer an alternative to assisted living in a family style, faith based home setting. We strive to exceed expectations every day.
Leave the hassles of caring for a home and live the way you want.
Contact Us To Schedule Your Tour!
Frequently Asked Questions
Do the residents share a room?
Every resident has their own private room.  As much as we encourage socializing, we respect and honor privacy and believe everyone is entitled to a private bedroom.  Each room is equipped with a phone jack, armoire and bathroom. 
What does it mean that you are a "faith based" home?
Being faith based means we respect and honor all faiths.  We want to meet you where you are on your faith journey, and if you have religious needs that we are able to assist with meeting these needs.  For example, if you are Catholic and would like Communion once a week…that we have the available resources lined up for Communion once a week.
Do I have to bring my own furniture?
Every room comes fully furnished.  However, we encourage you to bring your own bed, furniture, or chair for the family room.  We want you to feel at home, and if you feel more comfortable with your own things, that is great! 
Is the home always staffed?
Yes, the home is staffed 24 hours every day of the week.  We have 2 caregivers taking care of the residents throughout the day, as well as a full time nurse in house.  We have an aide through the night hours as well. 
What services can come into the home?
Every month x2 massages will be available to the resident, as well as a hair cut/style.  A hair dresser is available for more with scheduled appointments.  Other services that will be coming to the home and covered by insurance are physician visits (lab, xray included), hospice care, long term skilled nursing and podiatry. 
When are visiting hours in the home?
We recommend visiting between 8am – 8 pm, however understand and welcome visitors before or after these hours.
Do you accept Medicaid?
No, we do not accept Medicaid.  We are private pay.  It is one flat all inclusive rent per month, that includes meals, care, med assistance, massages, activities, etc.
Is Optimized Senior Living a Memory Care facility?
No, we are not a memory care facility.  We will have doors locked through the evening/night hours and have alert badges on every resident providing a level of safety, but cannot call ourselves a memory care facility.
Make an appointment anytime Monday through Friday from 9 am to 5 pm.  Our director would be happy to give you a tour of our senior home and share more about the services we provide. Call us at 513-701-9218 or contact us though our website and we'll get back to you as soon as possible!
Optimized Senior Living Group, Inc.
150 Rough Way Building 400
Lebanon, Ohio 45036