Visit Our NEW Assisted Living Home Located in Beautiful Lebanon, Ohio!
Our mission is to provide extraordinary, personalized, holistic care to all we serve in our home. We offer an alternative to assisted living, in a family style, faith based home setting. We strive to exceed expectations every day.
Certified aides on duty always

Low ratio of qualified caregivers

Nurse on staff & on-call everyday

Hands on personalized attention

Physician on-call

New assisted living modern & comfortable home

16 private bedrooms with private bathrooms

Large great room to encourage social lifestyle

Fenced in covered back patio area
Holistic approach to individuals preferences and needs

Diverse monthly activities

Personal luxuries included

Monthly: massage, haircuts, and much more
Our NEW senior assisted living home in Lebanon, Ohio caters to the individual and their families - allowing them to receive optimal care and have the highest quality of life
Explore the Alternative in Assisted Living!
There's A Reason We Built Our New Assisted Living Home...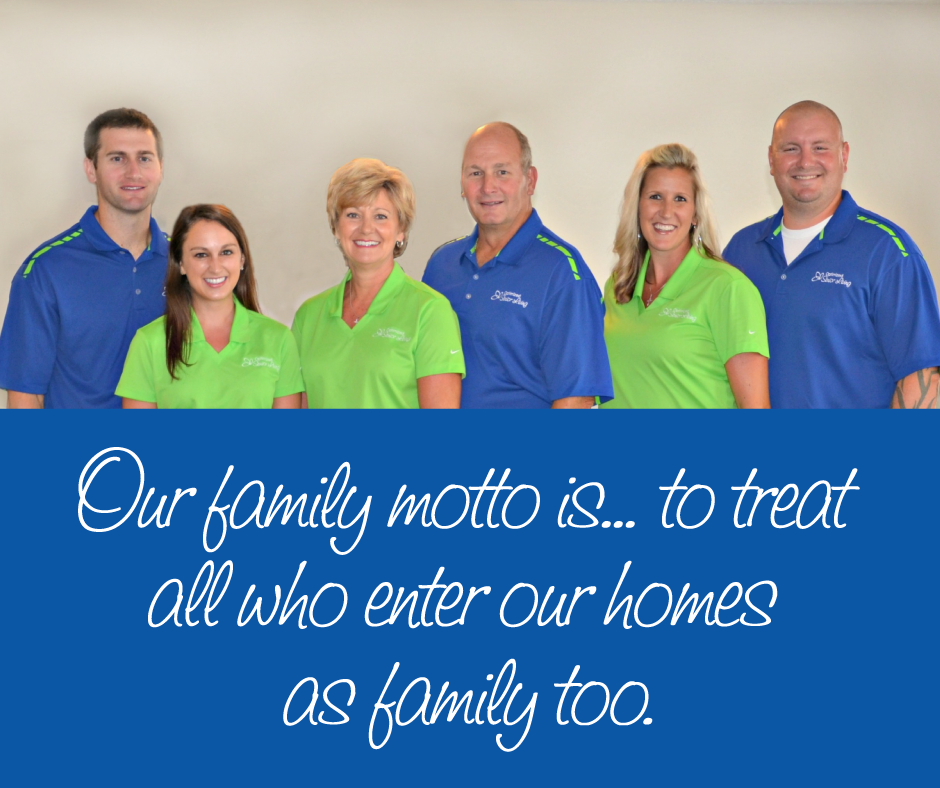 It's personal... We understand the challenges of finding a home for you or your loved one all to well.  Last year we struggled to find a good assisted home for our own parent.  The challenges and frustrations of finding quality care and a home motivated us to built our new assisted home for seniors.  Our mission is to treat your family like our own.  We believe you should be able to have more in your golden years, not less.
We are a family owned business and treat all those who enter our home as family, too. As family, your loved one will enjoy quality home cooked meals, respect, flexibility in their daily schedule and the warmth and comforts of home they desire.