Solutions for Every Stage of Senior Assisted Living Care

Open
Communication

Inviting Yet Secure
Environment

Flexible House
Prepared Meals
More Quality
Family Time

Peace of Mind
24/7 Care
Relax When Your Loved One Lives In A Safe, Caring Assisted Living Home

Our senior living residents deserve to feel loved, cared for, and safe
where they live. As their family, you deserve a peace of mind.
Here's How to Get Started at our Assisted Living and Memory Care

Call Us Now

We want to help. Give us a call so we can discover exactly what you and your loved one needs.
(513) 701-9218
Take a Tour & Create a Plan

Book a tour and we'll show you around. Then we'll make a care plan and coordinate a move in date.
Welcome to the Family

We'll spend time getting to know your loved one and their preferences. Then answer any questions, so you have peace of mind.
Stop the stress of being a caregiver for your loved one
and start enjoying your time as a family again by allowing us to provide professional, compassionate care at our assisted living and memory care communities.
Here's What Our Resident Families Are Saying…

I can't say enough GREAT THINGS about Optimized Senior Living! My dad has been with Optimized since August. He is SO well cared for. The respect that is shown to him by every member of the staff is something non-existent in most other facilities. They don't just do their "job," but truly treat him like they would a member of their own family. It comforts my heart to know he is being taken care of and with people who truly want him to be happy and well. This staff has become an extension of our family.....we love them all!
Alicia Overman
Our family is so thankful for OSL and their loving care they give my husband of 53 years. I can always count on Lynn being clean, fed, and handled with such dignity. He is in the late stages of alzheimers and a year ago my family and I realized I could no longer care for him at home.There are so many activities they have for the residents and special times for the families to share a meal with them and the other families.I am always acknowledged when visiting Lynn and they are available to answer questions about his care. The staff and residents have become my friends and I look forward to seeing them when I visit.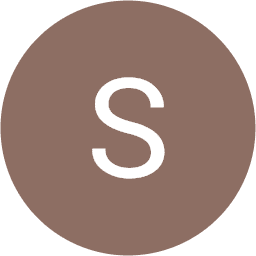 SHERRON Horsfall
My mother has been at Optimized since March 2020. They have taken very good care of her and her needs. During the pandemic they did everything possible to keep them safe and occupied. We could call and talk to her and they keep in touch with you when needs come up.I would highly recommend their facility. It is a small environment which is family oriented.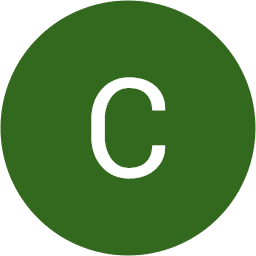 Christine Haberny
We are blown away by the service we've received at Optimized. We had to relocate a parent quickly and from getting us in right away for a tour…to even helping with the move when one of us became ill - they've gone above and beyond. Also really appreciated the personal touch of having a card signed by other residents to make our loved one feel welcome.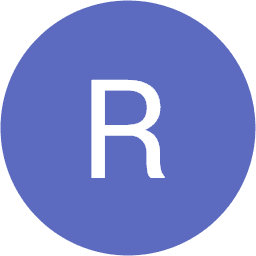 Robin Ellis
We were so lucky to find this facility for our Dad-they treated him like family. It takes a special person to take care of dementia patients. They treated our Dad with respect and dignity. We will be forever grateful for the care our Dad received at this facility-FIVE stars!!

MemeCOUNCILER
Our Assisted Living and Memory care Locations

Join Our Newsletter
You may unsubscribe from our newsletter at any time.
Schedule tour