"Change is the only constant in life." Heraclitus
Sometimes change happens quickly...
Other times change happens over a long period of time. Our health and the health of our loved ones is no different.  At Optimized Senior Living we care about the wellbeing of our residents.  Offering a non traditional warm and welcoming atmosphere to our home senior living community!  
We know first hand how challenging and stressful it can be to find the right home for your loved ones.  We wonder if you have you ever had these questions...
Are you currently providing care for a loved one?

Do you have a loved one forgetting to take medications, or to bathe?

Is your loved one(s) safety living alone at home becoming an issue?
Have you recently fallen and can no longer provide entirely for yourself?

Are you concerned for your safety?

Are you worried about the changes occurring and where you will go for care?
If you answered yes to any of these questions, then it may be time to consider a change. It may be time to consider the assisted living services and housing provided by Optimized Senior Living for you or your loved one.
At Optimized Senior Living, your loved one will have 24/7 personalized and holistic care by qualified caregivers and nurses with a focus on exceeding their needs. We offer an amazing caregiver ratio of 1:5-1:8 throughout the day, giving you the comfort to know your loved one is receiving the attention they deserve. All their personal care needs are cared for in an all inclusive home-like atmosphere.
We want to be of service...
Why We Care...
I want to provide a place with integrity which means to me to take care of a love one the way daughter Jane is expecting their mom or dad to be taken care of with respect and attention the way they deserve.
Having recently gone thru the process of taking care of my mom while trying to keep her living in her home I came to a time where it was not enough and had to fine a place that would continue to give her the love and care she was use to getting. Now having experienced a large assisted living facility and learning first hand what type of care they provide, is why I am excited about providing a small home atmosphere where loved parents will get the love and care they deserve.  
I would say my passion and why I'm excited about this is to take care of people the way they deserve. To improve quality of life (in all areas- physically, psychological, spiritual) and make life worth living.
-Leah Riegert
Having been a caregiver and a nurse, and watching the care my grandparents have received in senior living, I know that more can be done for people.  I believe life should be experienced and loved til the very end, and so often the elderly are put into facilities and places where they are left isolated with bad food, and not receiving the respect and care they deserve. 
I want to provide the "gold" in their Golden Years, and although it's always hard to leave a home you have lived in for years, when it comes time to be in an assisted living home, I want people to still feel their value, feel loved, feel comfortable in their surroundings, and feel the sincerity in care they receive daily. 
My why is also for the families...it's hard to leave loved one in the hands of someone else, but I want us to be so highly respected and trusted, that families can breathe and have a weight lifted from their shoulders to know we will do whatever we can to bring a high quality of life to their loved one.
- Lindsay McLaughlin
I'm a veteran, and have always wanted a way to give back to other vets, especially of my dads generation who have served in our armed forces (especially Vietnam Veterans).  I feel by providing a home of security and trust, we can truly serve these veterans that come to live with us. 
Obviously, we will be serving non-vets as well, but my heart is with the vets, and want to do what I can to serve them with honor and dignity in their remaining years.
-Jon McLaughlin
I can always remember back in grade school they would always ask what do you want to be when you grow up, and time after time my answer was always the same.  I wanted to be a nurse, I wanted to help people and make a difference in their lives. I have a passion and desire to ensure the people I'm caring for are getting the best quality care they deserve.  Being part of the optimized senior living will allow for that passion and allow the opportunity to keep a smile on each of the residents that I came in contact with.  I want each resident and family member to feel they are all part of our family and each of their needs and concerns are met to their full satisfaction.  
- Jennifer King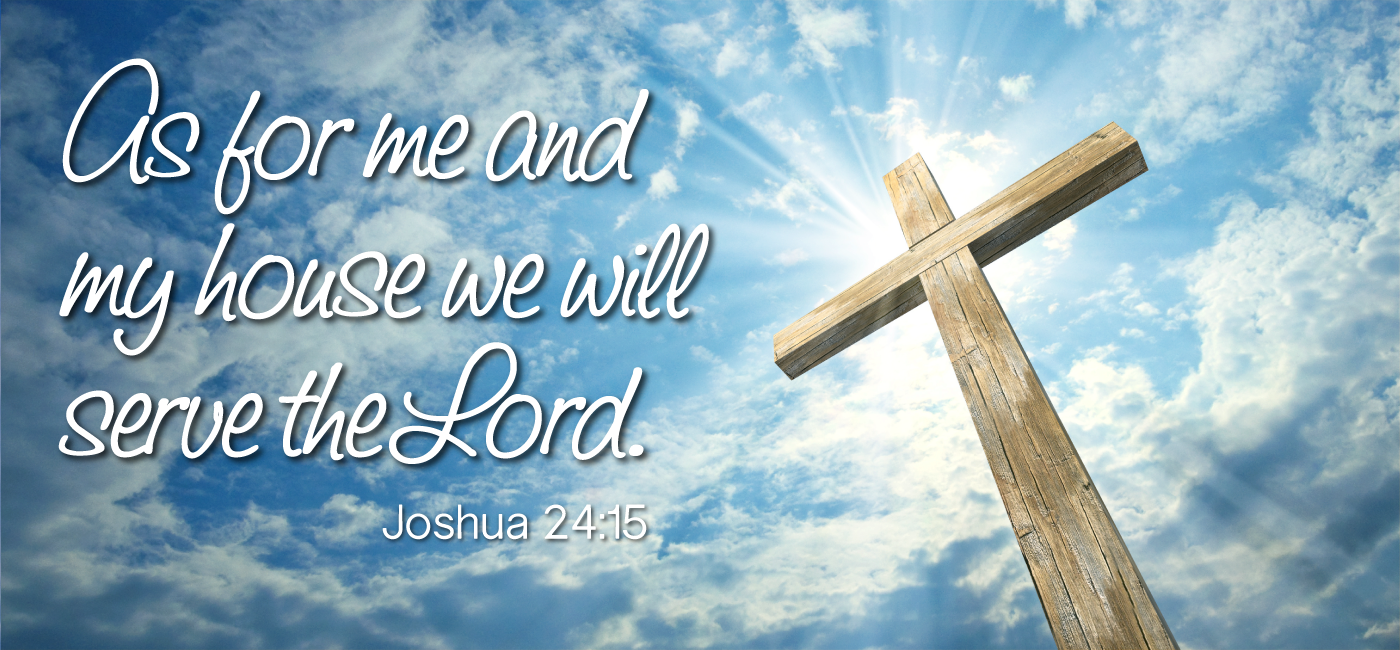 This is the Optimized Difference
Call Us Today At 513.701.9218 To Book Your Tour!
We take great pride in our beautifully new constructed assisted living homes offering all the amenities, in a social, open concept style. We are a family owned business and treat all those who enter our home as family, too. As family, your loved one will enjoy quality home cooked meals, respect, flexibility in their daily schedule and the warmth and comforts of home they desire.
We are a newly licensed home in beautiful Lebanon, Ohio striving to meet the demands of the community to provide a loving and safe environment for our aging loved ones.
"Our mission is to provide extraordinary, personalized, holistic care to all we serve. We offer an alternative to assisted living, in a family style, faith based home setting. We strive to exceed expectations every day."
Meet Our Family!
We are a family owned business and treat all those who enter our home as family, too.  We understand the challenges of finding a home for you or your loved one all to well.  Last year we struggled to find a good assisted home for our own parent.  The challenges and frustrations of finding quality care and a home motivated us to built our new assisted home for seniors.  Our mission is to treat your family like our own.  We believe you should be able to have more in your golden years, not less.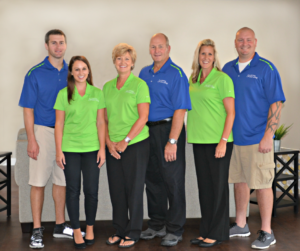 Meet Jennifer, our LPN Home Manager!
She has been a LPN for 7 years in Home Healthcare and Senior Living.  Jennifer is family oriented and truly enjoys serving the needs of the elderly. 
Originally from Arizona, Jennifer has lived in Ohio for almost 10 years.  We are excited about having Jennifer on our team and working together with her to serve our residents and provide the highest quality care!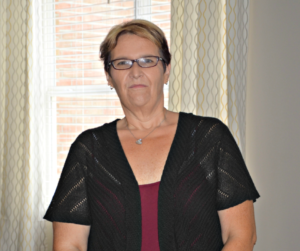 We want to be of service... and want you or our loved one to have MORE.
We'd like to invite you to our NEW assisted living home. Please come and enjoy a hot cup o' Joe and feel the love we want to share with your loved one.
Optimized Senior Living Group, Inc.
991 Reading Road Suite 15
Mason, Ohio 45040